Born in Huntington Beach, California but raised in Girdwood, Alaska.  I currently live in Olympia, Washington with my wife and our two amazing sons. We enjoy the outdoors together boating, skiing and cycling. Posts made here are industry related and cover topics focused on enterprise content management and cloud technology.  For my personal blog please visit ShadrachWhite.com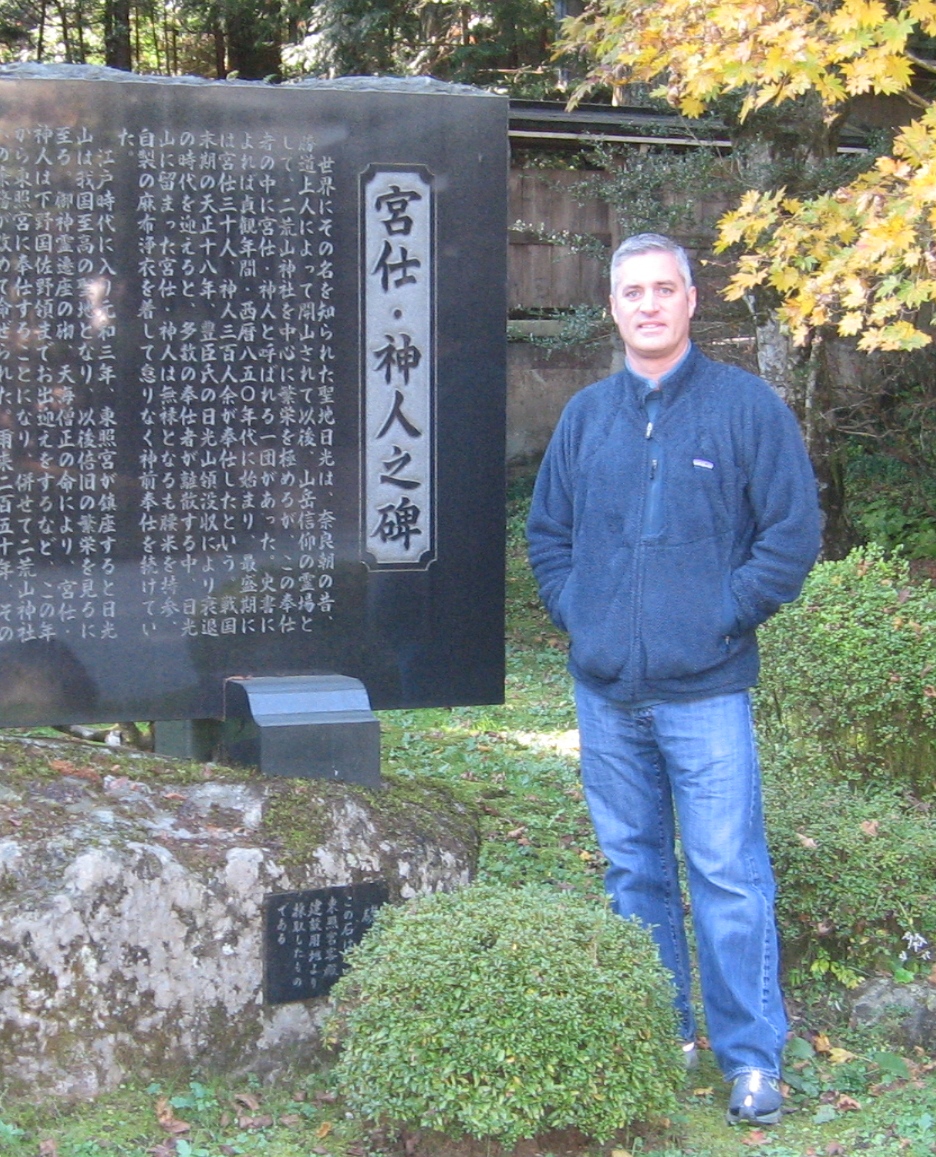 I am a Technology Executive with 20+ years experience in the Enterprise Content Management industry.  I have worked with a variety of people, technologies, manufacturers and customers from installing early versions of Novell Netware and token-ring PC networks to developing business process management and document imaging solutions.
I began my career working in Alaska as a copier repair technician, from there I moved on to my first role in the document imaging field as a sales engineer and technician.  I was responsible for working closely with sales to generate revenue and build a customer base.  After successfully selling, implementing and supporting dozens of document imaging and optical storage solutions across Alaska I moved to Seattle.  Working closely with upper management I implemented some of the earliest and most successful document imaging solutions in the Northwest.  It was during this time that I recognized the need to create best practices for architecting a document management solution and building a project delivery model.
I have had a long history of entrepreneurial leadership. You can find my complete professional profile on LinkedIN – In 2011 I started cloudPWR®